"Hopi -Messages from the Ancients-"
Where is humanity going from now on?
What is the destination?
Hopi prophecies that have been passed down from ancient times.
What is the future path of mankind written in that prophecy?
This is a message from ancient people to modern people.
A must-see for all who live in the present!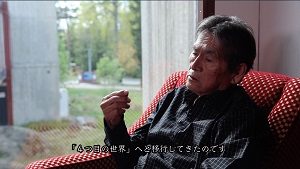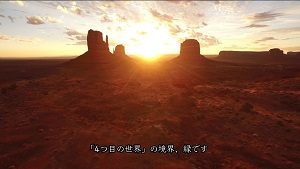 【Story】
The Hopi people have inherited the wisdom of the Earth since ancient times. Hopi means "people of peace". From the words of Hopi elder Vernon Masayesva, we will consider the current crisis of the Earth and the future of the Earth.
(Hopi: a Native American tribe who primarily live on the Hopi Reservation in northeastern Arizona, USA)
Cast:Hopi Elder Bernank
Director:Tetsu Shiratori
(Hopi: An Unexplored Minority in Arizona, USA)
2018/13m/Japan/©OFFICE TETSU SHIRATORI